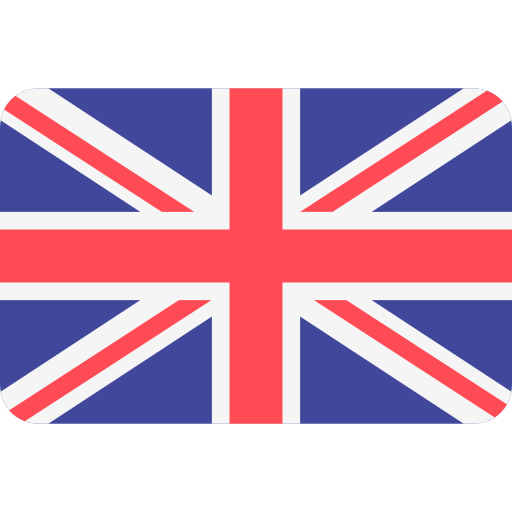 TV Show Episodes that Featured Vonshef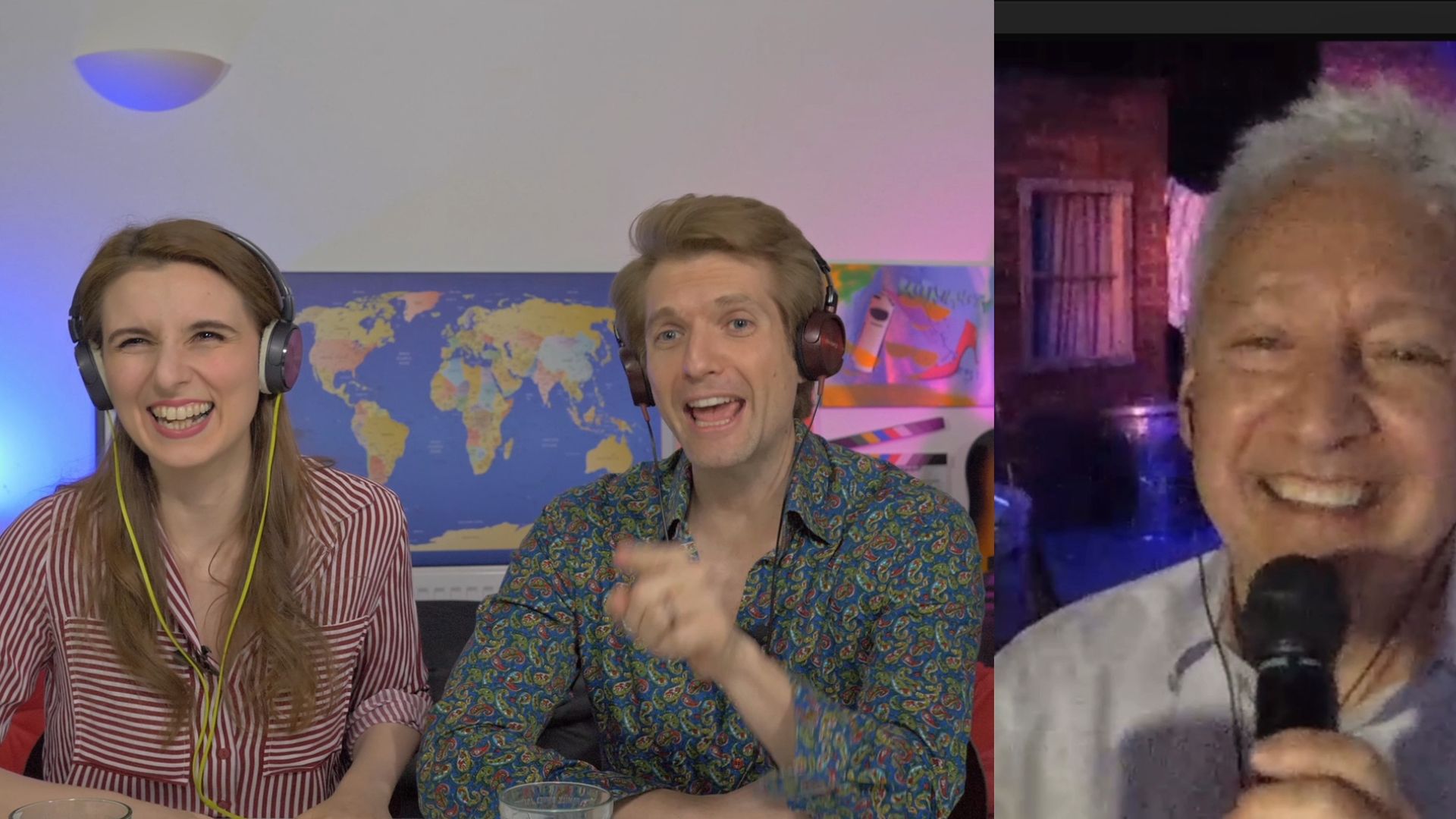 S1 E3
What's the life of an Entertainer in Las Vegas?
Marco and Erica connect with Tony Pace, all round entertainer in Vegas, what's life like for an entertainer in Las Vegas, can you live in Las Vegas even if you're not an entertainer?
Comedy, Social and Cultural, and Talk Show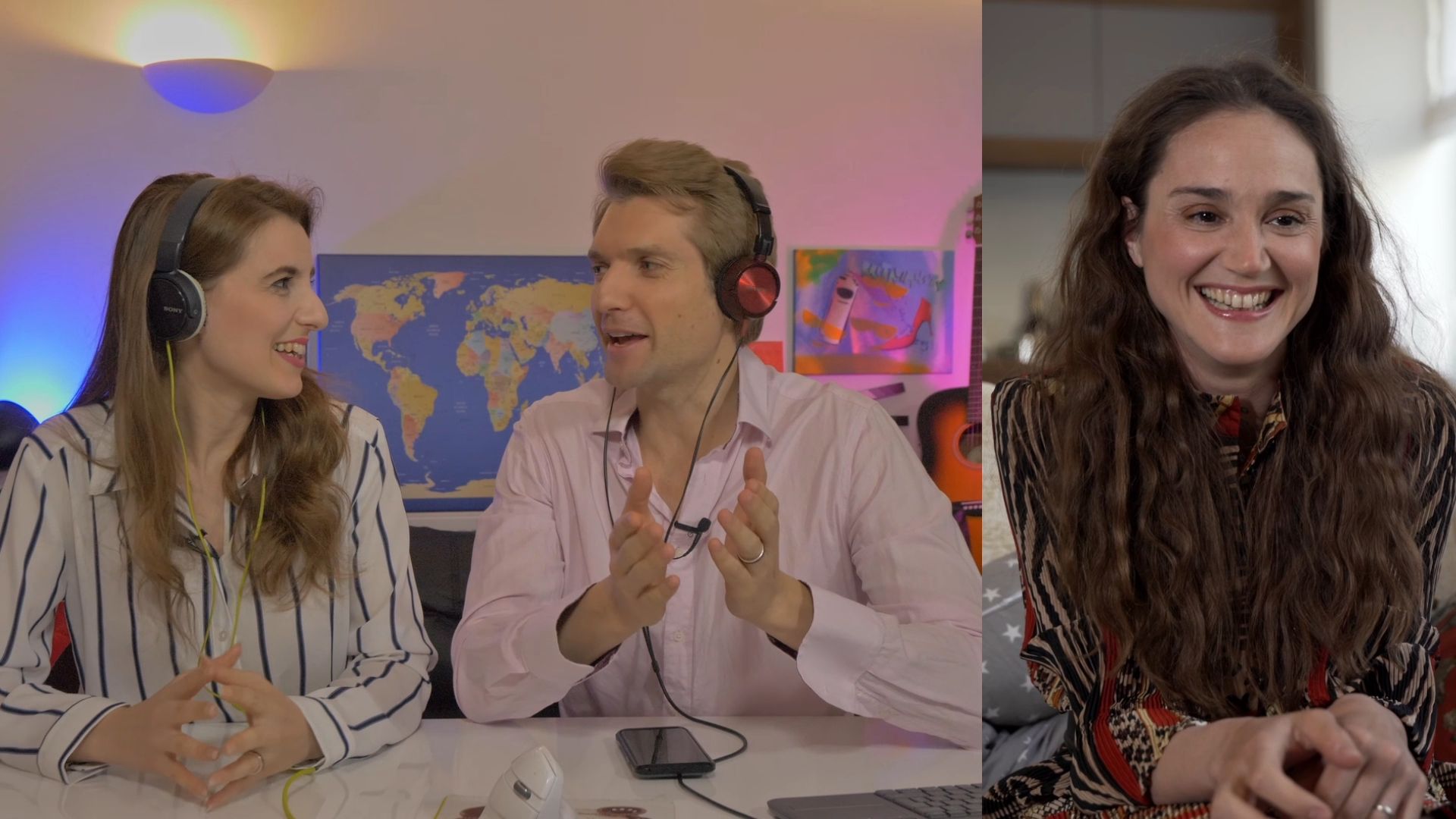 S1 E1
How do you manage being an actress and a mum?
Marco and Erica connect with British Actress Holly Mumford to discover what's life like for an actress that is also a mum. Holly is now living in Milan with her daughter and husband and is the fresh winner of the Milan Gold Award for a new brilliant roman
Comedy, Social and Cultural, and Talk Show
Movies that Featured Vonshef
Press Room
Explore by Country