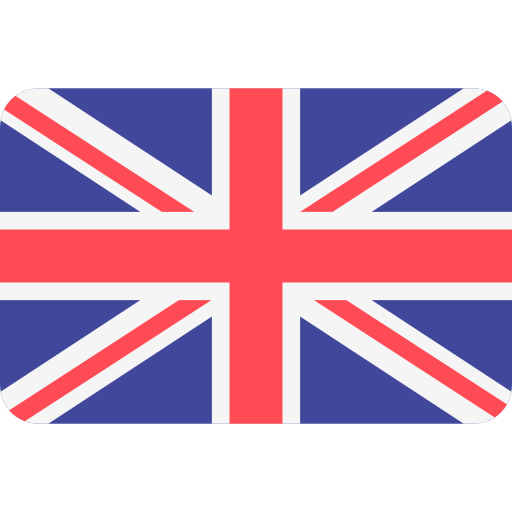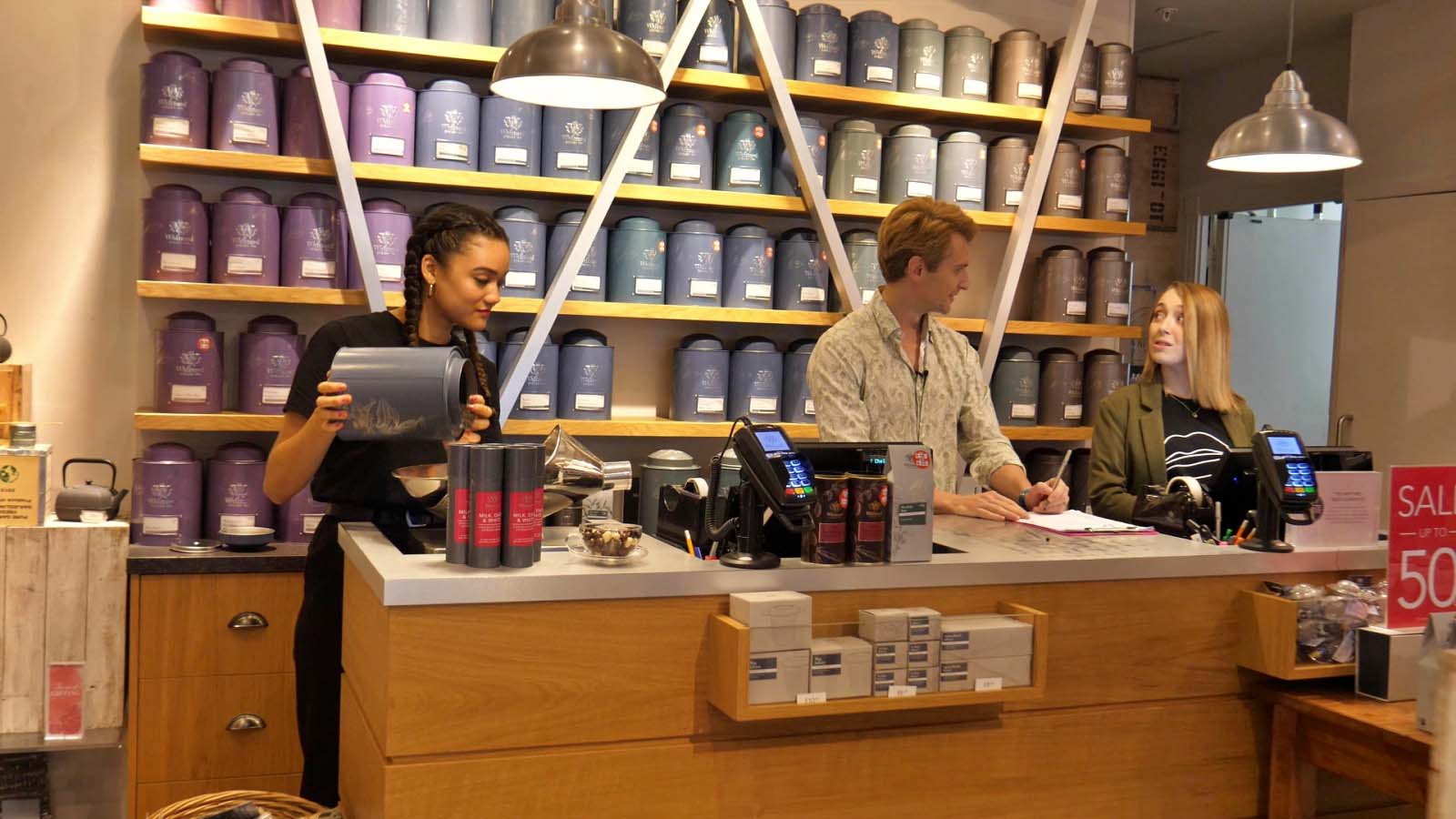 TV Show Episodes that Featured Whittard of Chelsea Milton Keynes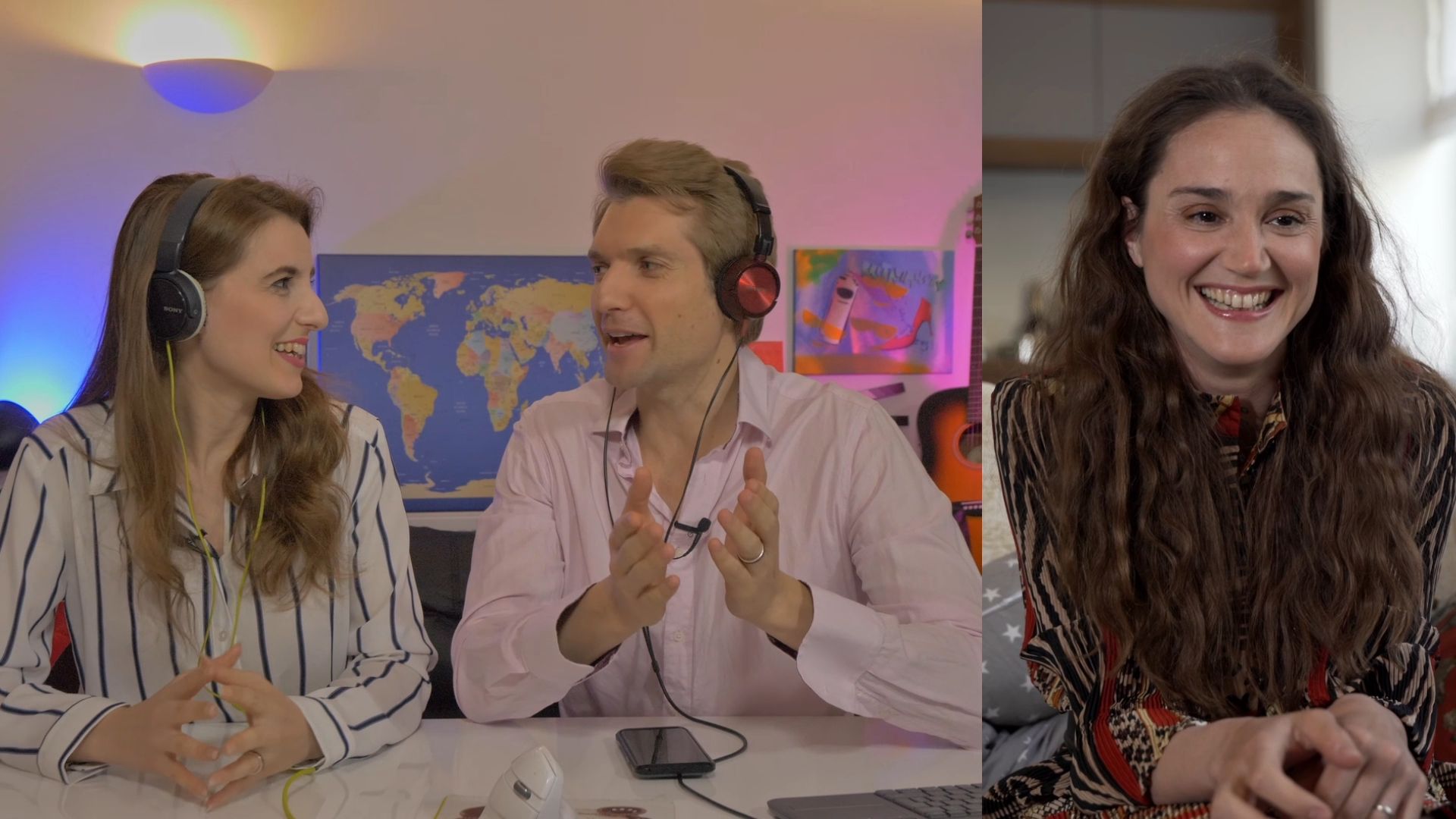 S1 E1
How do you manage being an actress and a mum?
Marco and Erica connect with British Actress Holly Mumford to discover what's life like for an actress that is also a mum. Holly is now living in Milan with her daughter and husband and is the fresh winner of the Milan Gold Award for a new brilliant roman
Comedy, Social and Cultural, and Talk Show
Press Room
Alla scoperta dell'Estonia con Jana e Kadri. Paesaggi eccezionali, Bear watching, gente cordiale, tradizioni "rigeneranti", vero Marco?
Explore by Country