Ciao Belli!
On Saturday 28th of September 2019 we attended the London Harvest Festival 2019 at the Woodlands Farm Trust, a stunning 89 acre Woodlands City Farm in the Royal Borough of Greenwich, London. 
We celebrated the 21st  year of showcasing urban farms and gardens.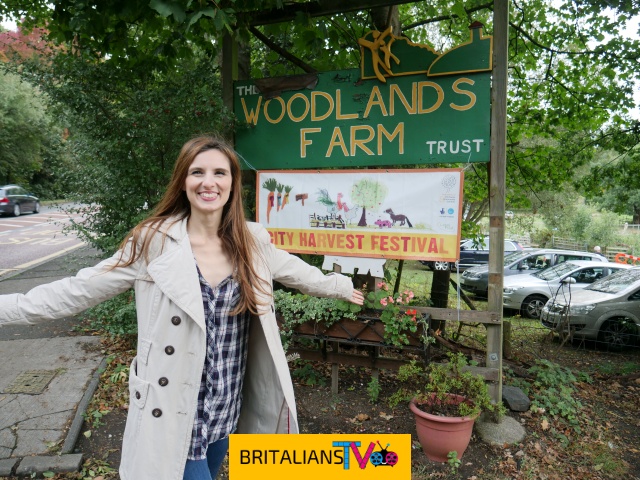 The Farm is located on 331 Shooters Hill in Royal Borough of Greenwich South east London, close to Oxleas/Shooters Hill Woodlands, a beautiful ancient forest and Local Nature Reserve and Site of Special Scientific Interest with some trees dating back 8000 years to the end of the last Ice Age.
A beautiful garden invited us just at the entrance.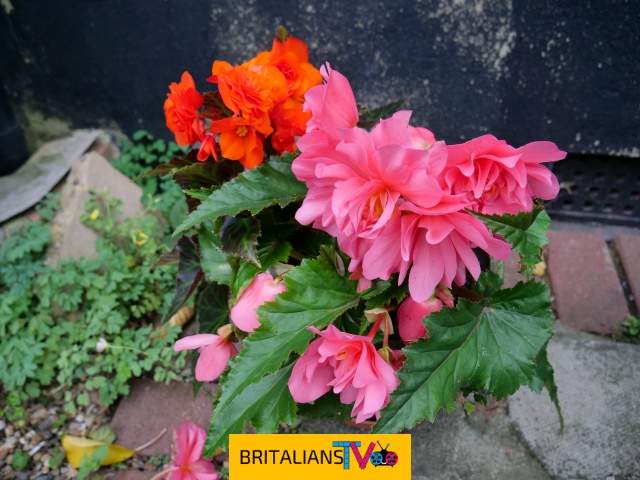 Alongside a colourful family of scarecrows.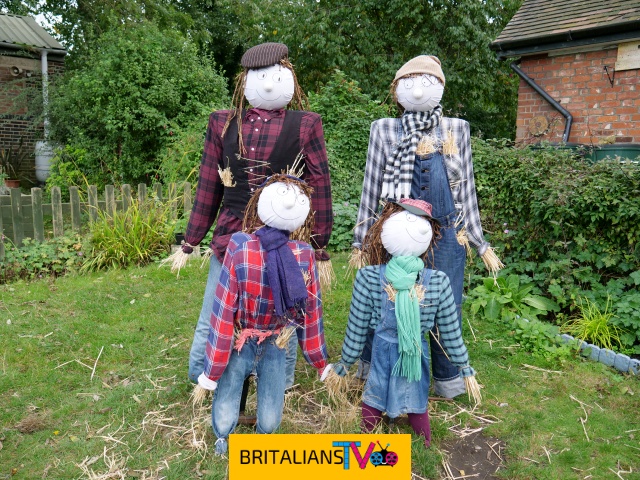 and a huge diversity of flowers, plants, grasses and sedges to support many species of insects and butterflies, moths, bumble bees, honey bees and solitary bees.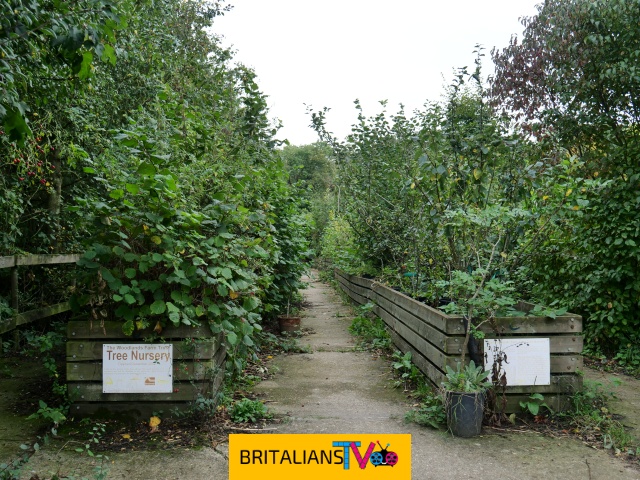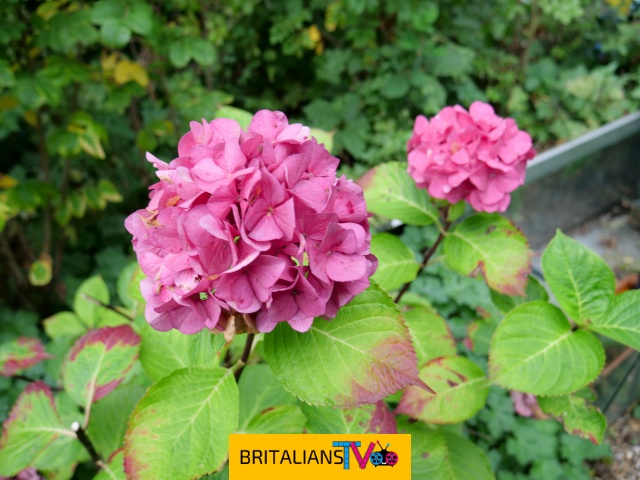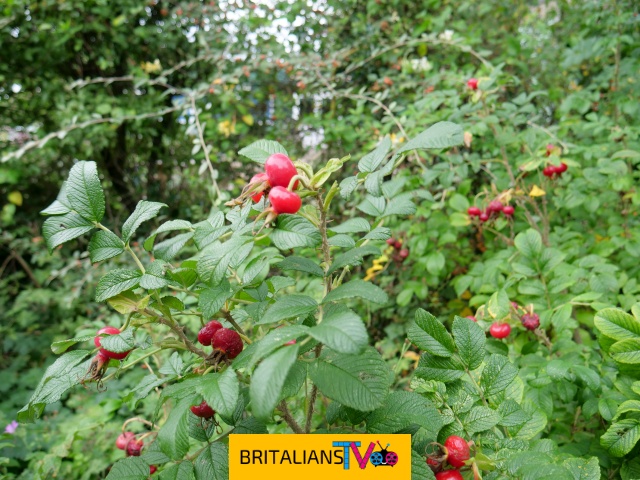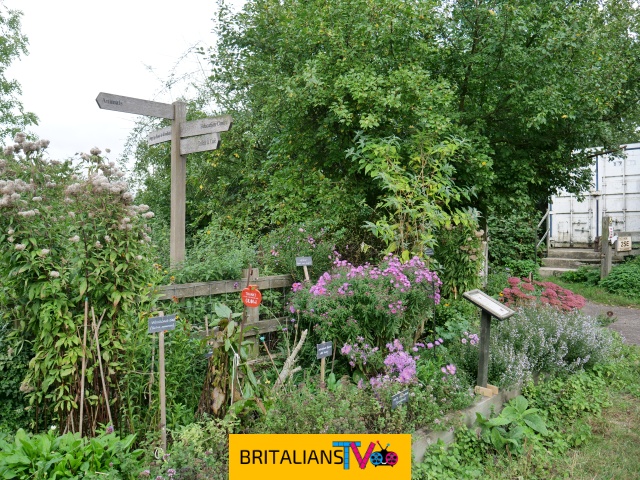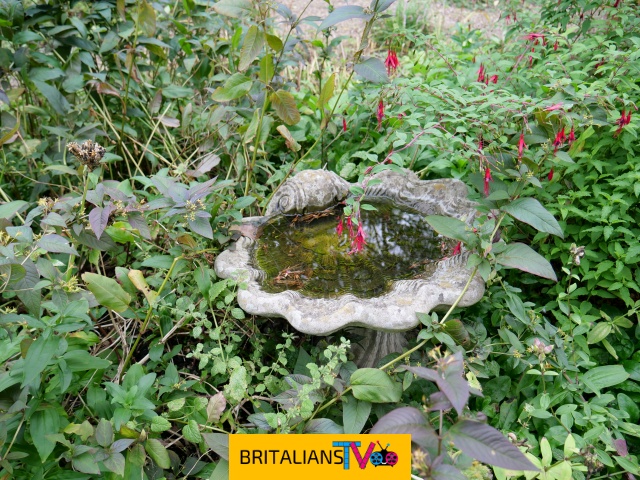 And from here we took on our discovery journey of many farm and craft activities from willow weaving, wood carving, felt-making, flower art to creating your own metalwork in the forge, just to name a few.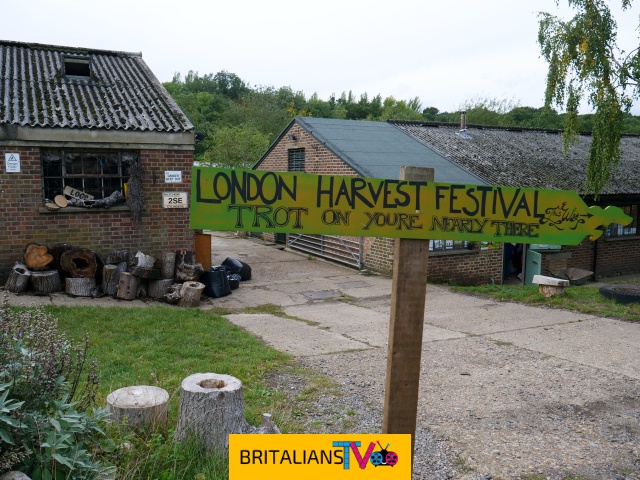 Marco successfully took on his Wood-Carving education journey with the super talented artisans at Creative Nature HQ and carved our very own Britalians TV on Wood. Was he hired? 
To Watch Marco in full action head straight to Britalians TV Channel.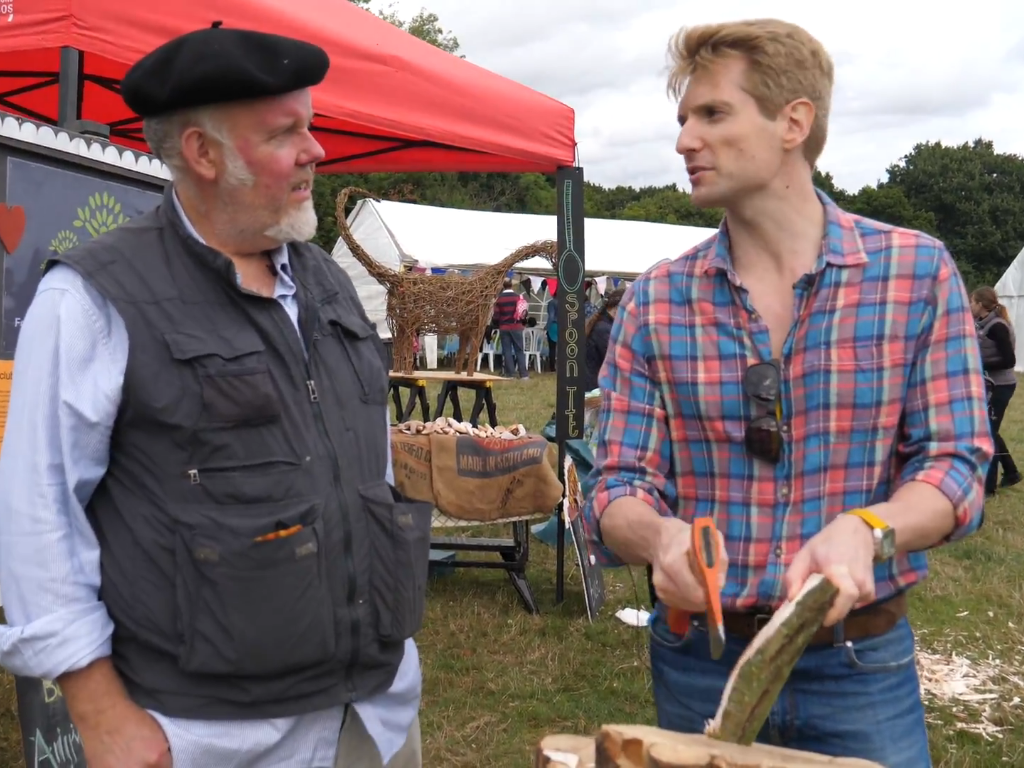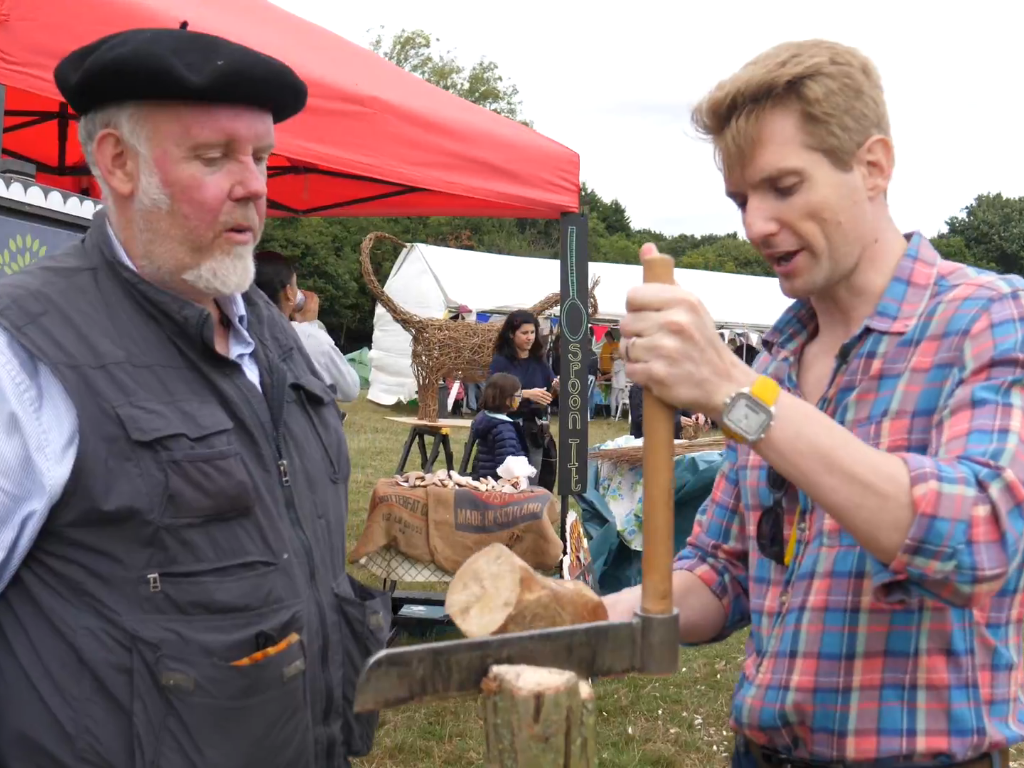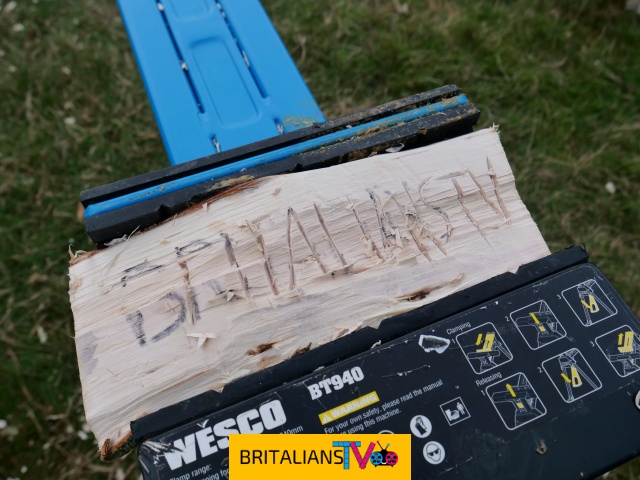 There were also animal shows with donkeys, goats, cows, sheep, chickens, ducks, geese and other small critters.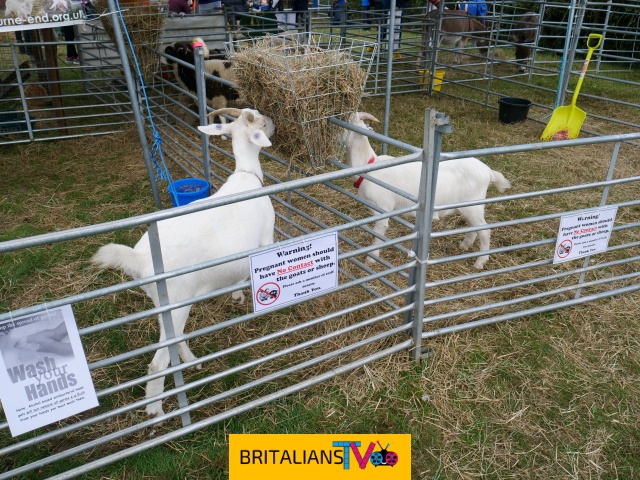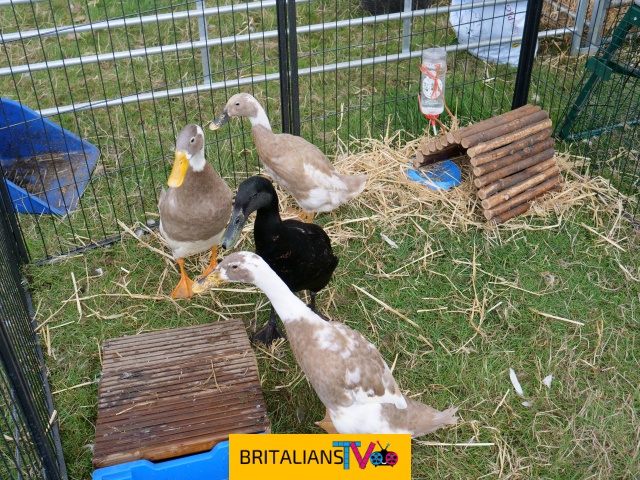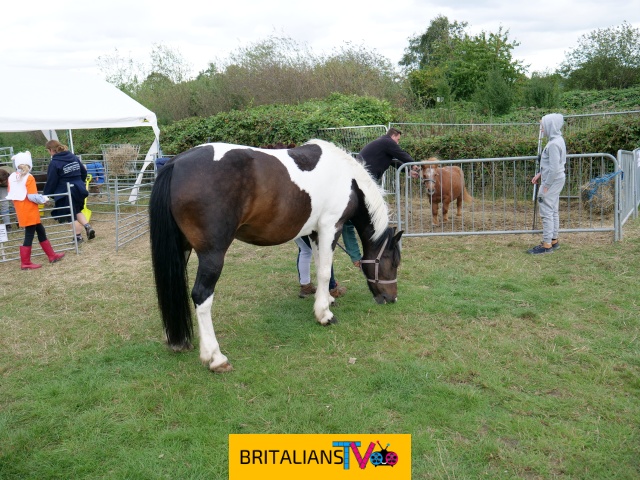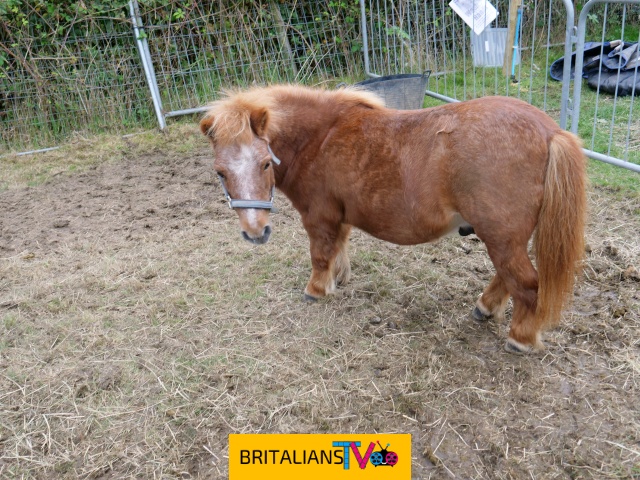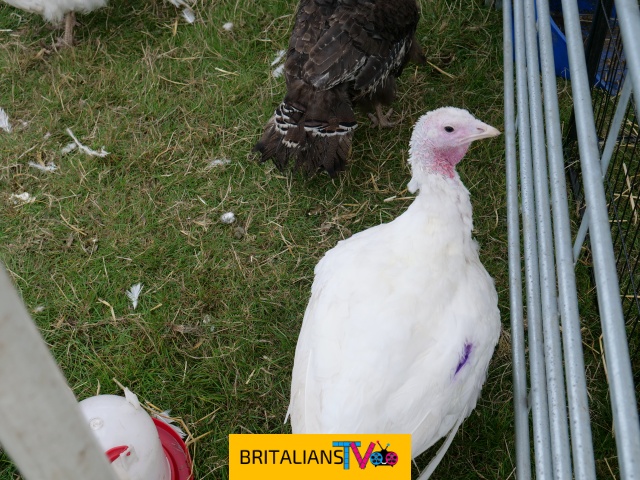 We also had the pleasure to meet Sir Tamworth the Pig, the purest and closest living relative to the English Forest Pig and yes, he was cool!
Huge inventive and beautiful horticultural displays with London produce.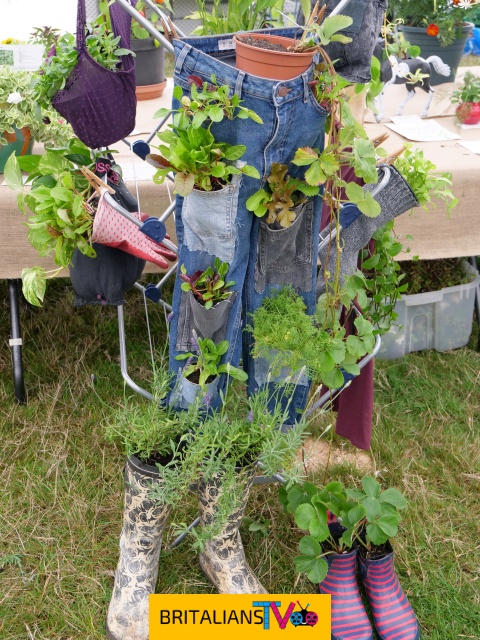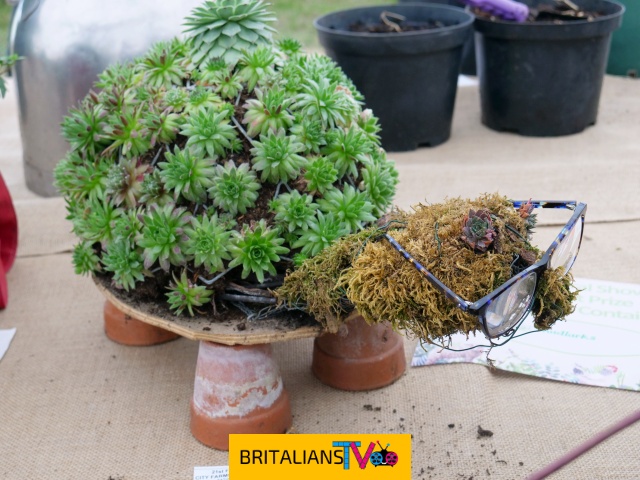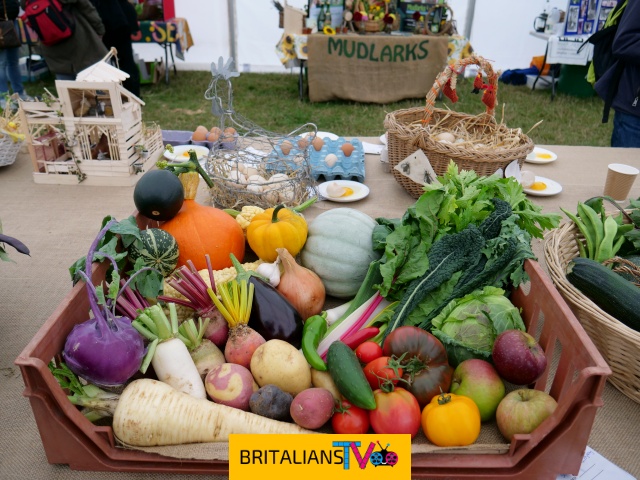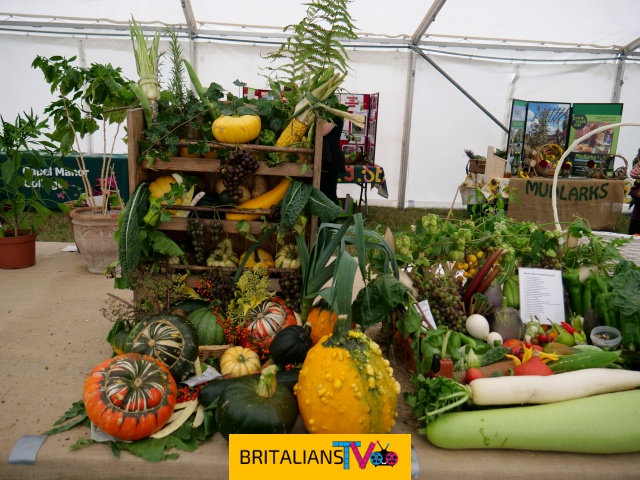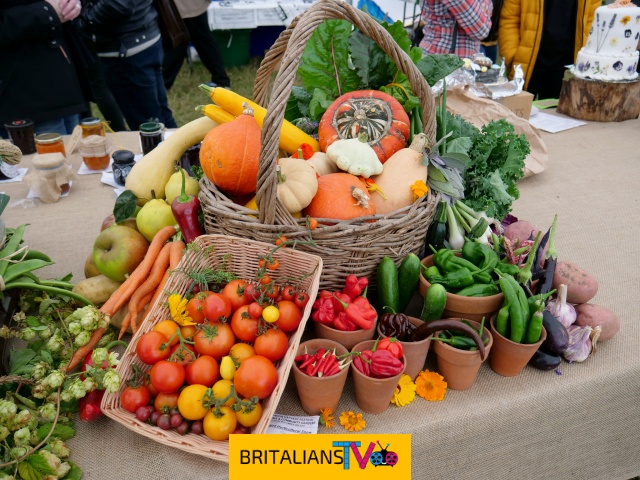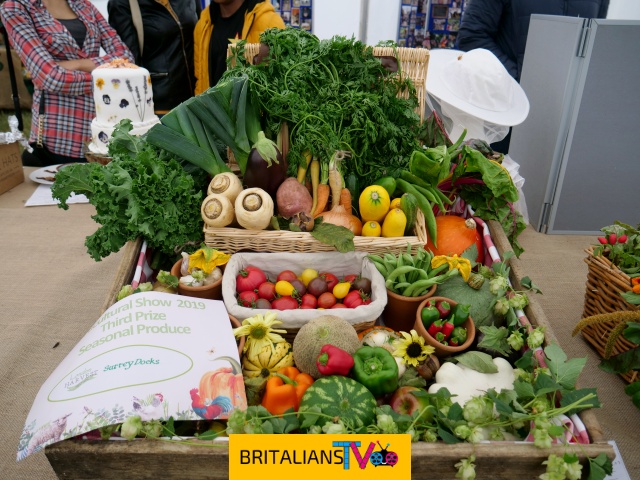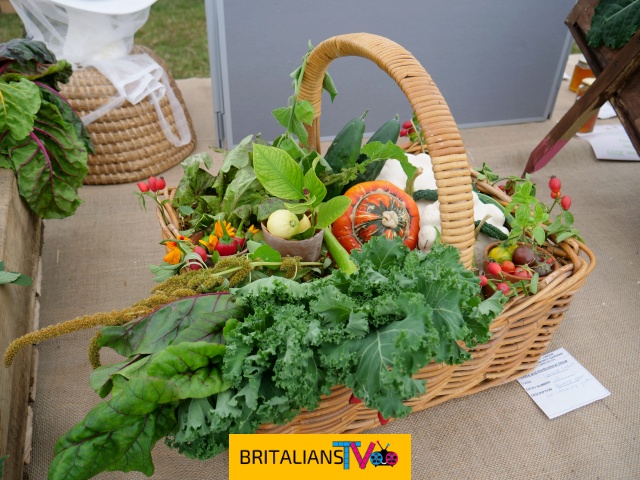 And incredible and magical miniature gardens.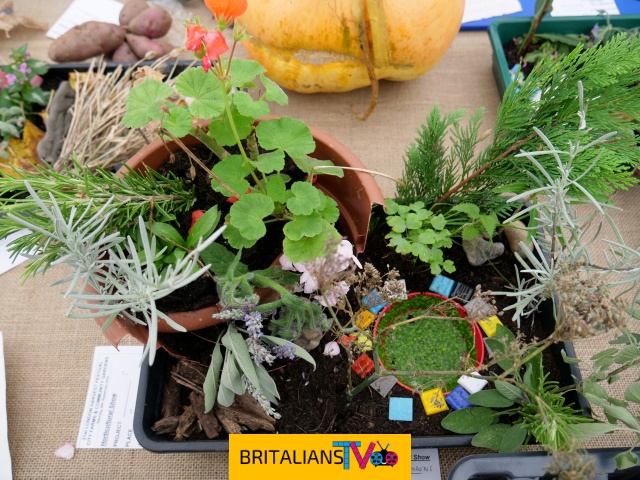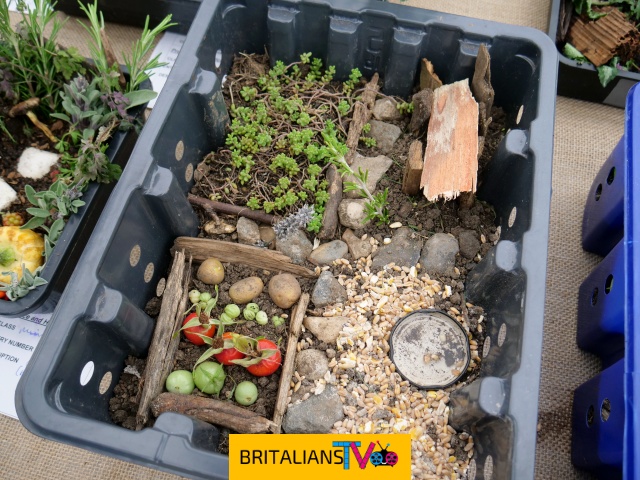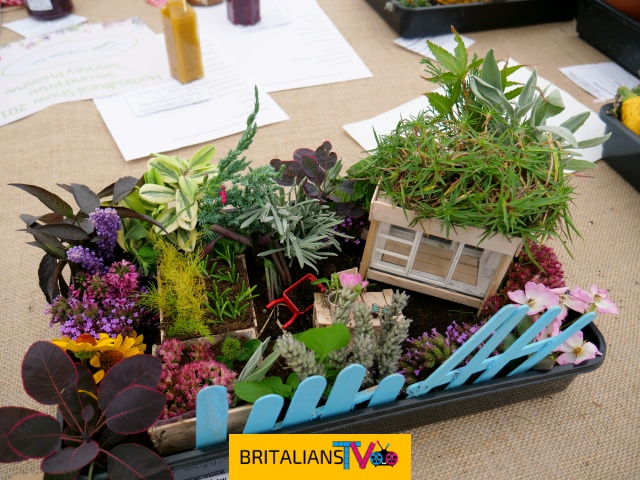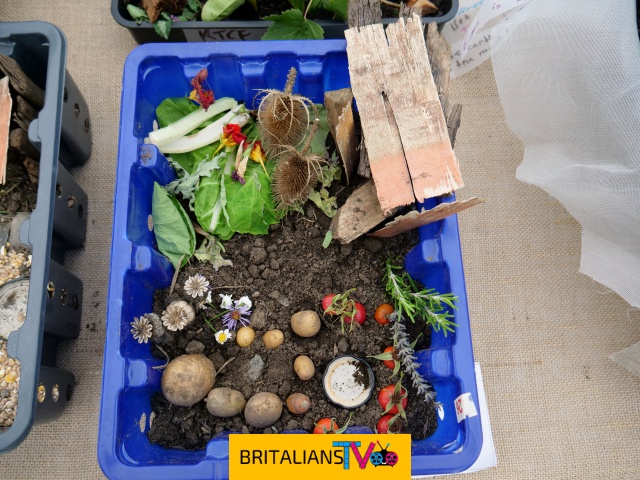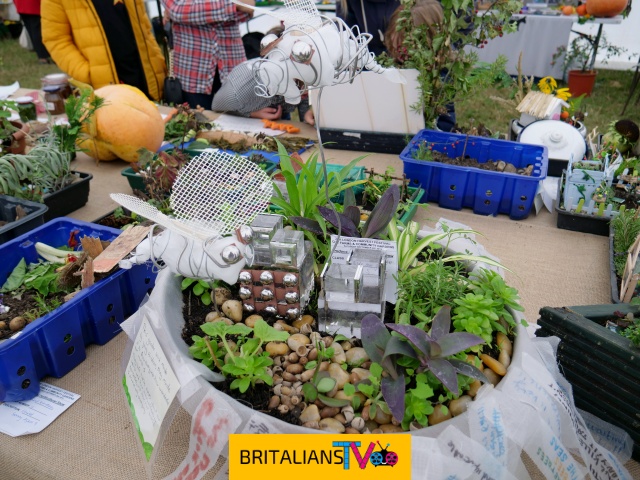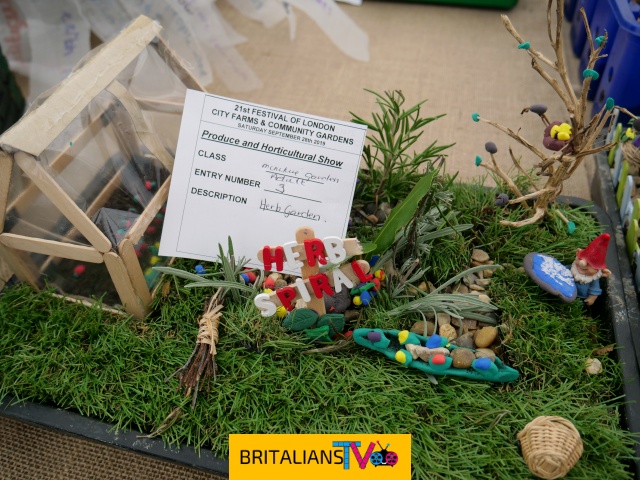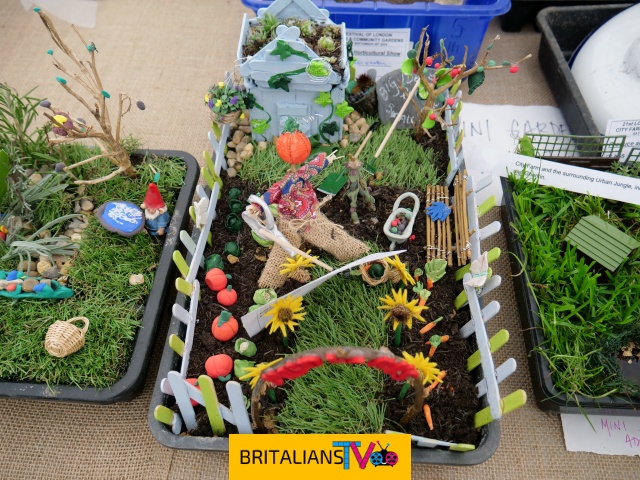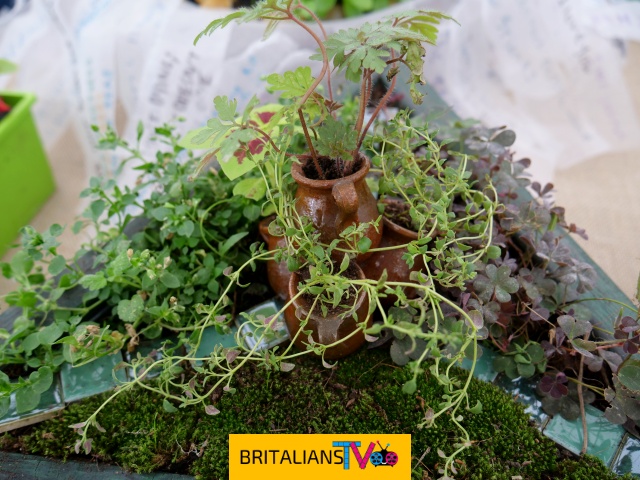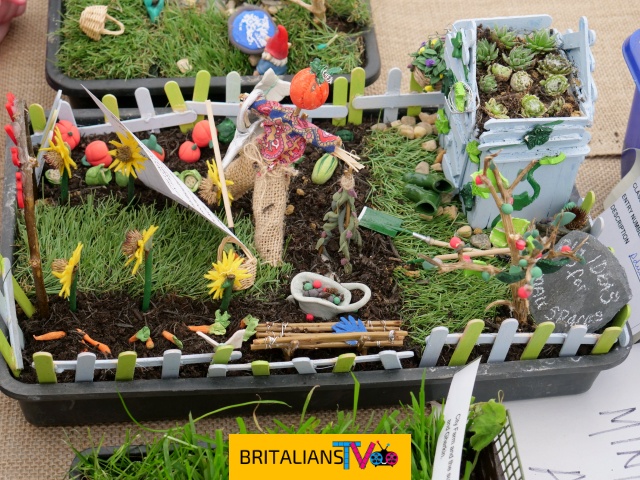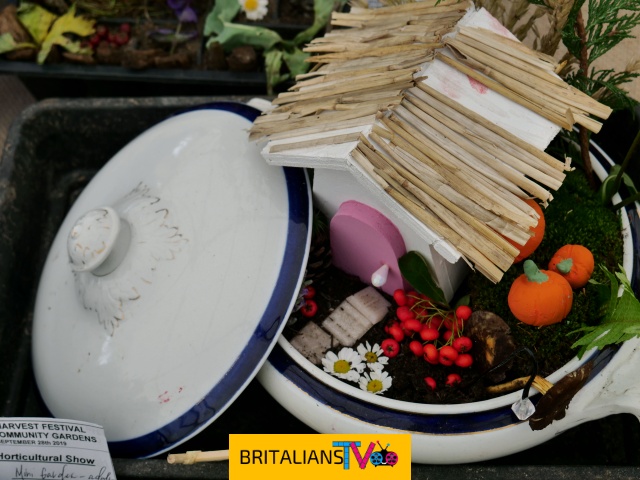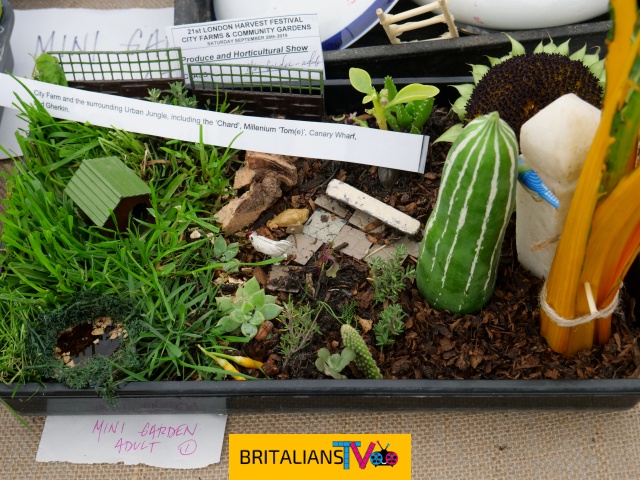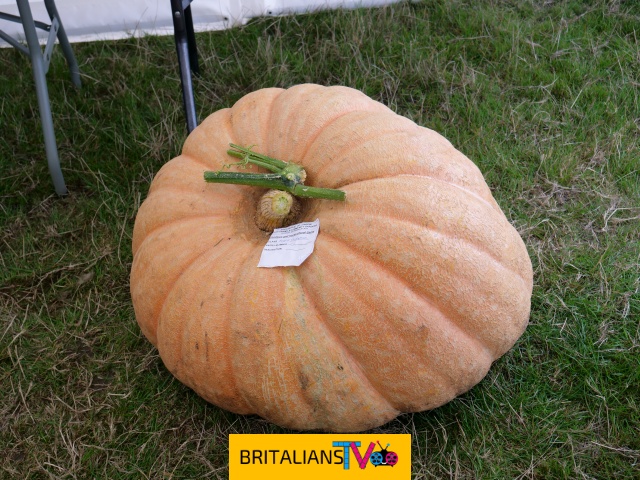 Left our heart on the sweetest miniature community garden cafè.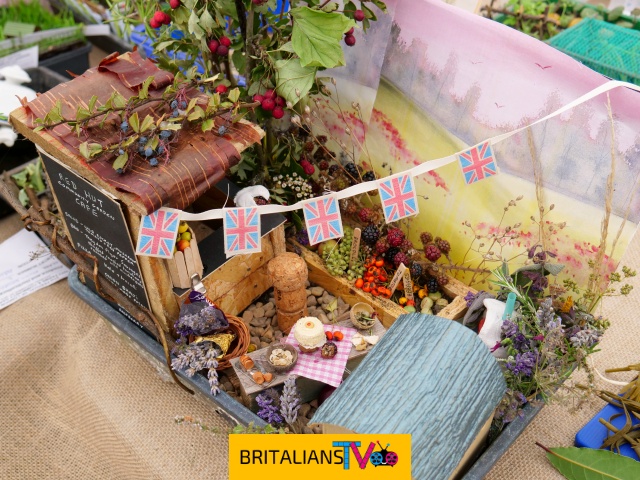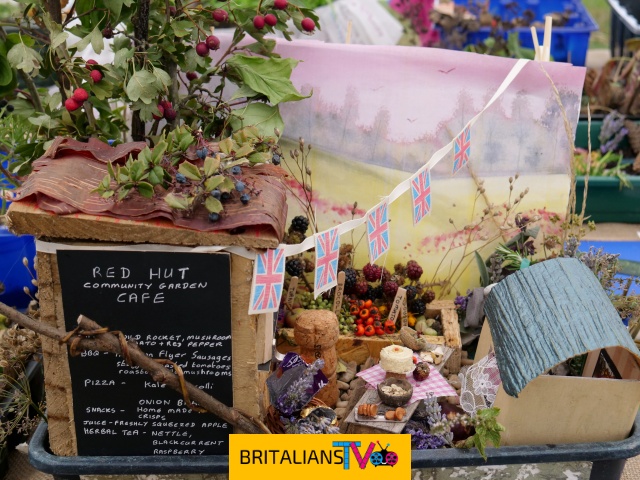 Giant pumpkins and veg sculptures.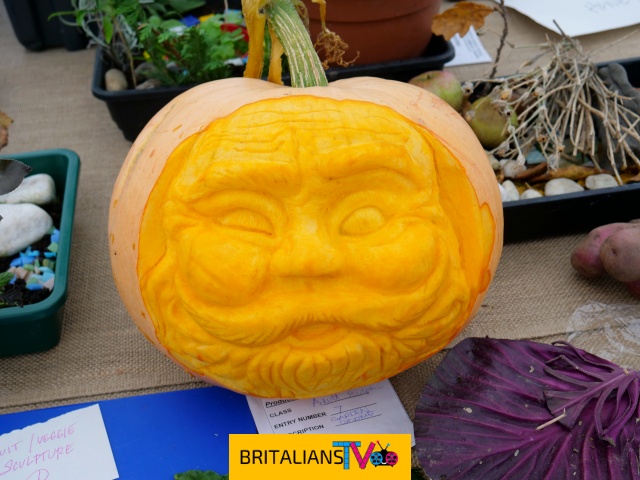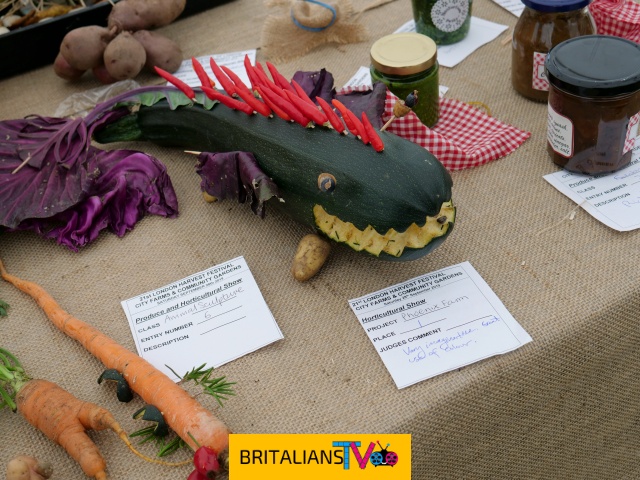 A stunning variety of Sheep wool.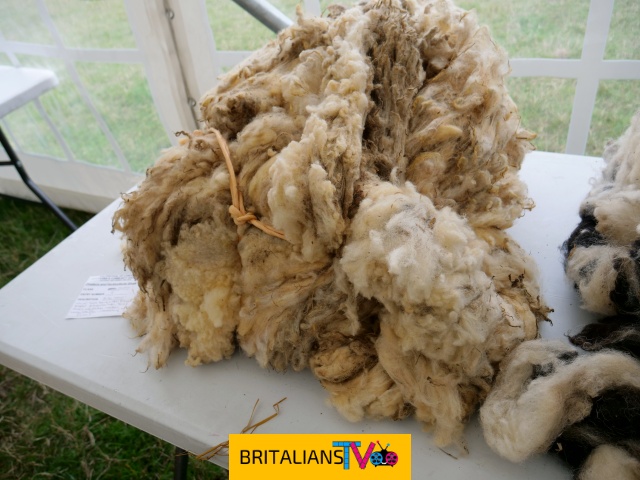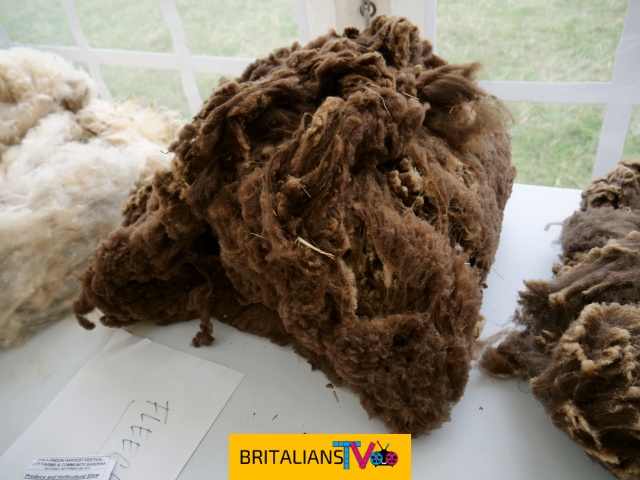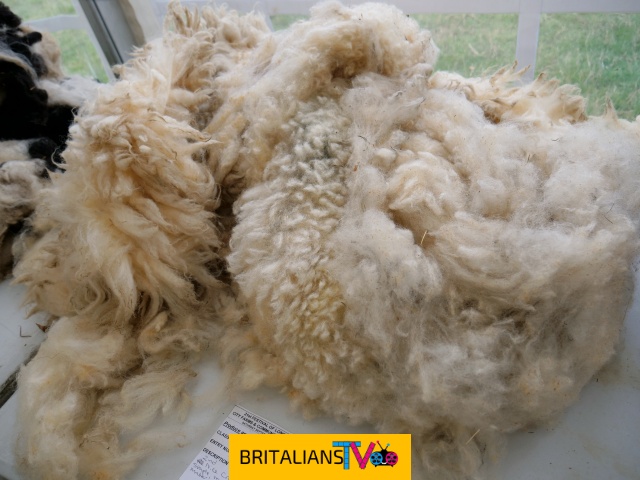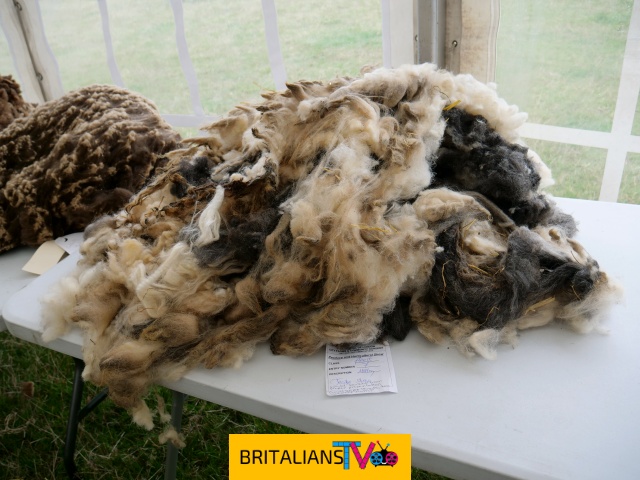 Delicious local honeys.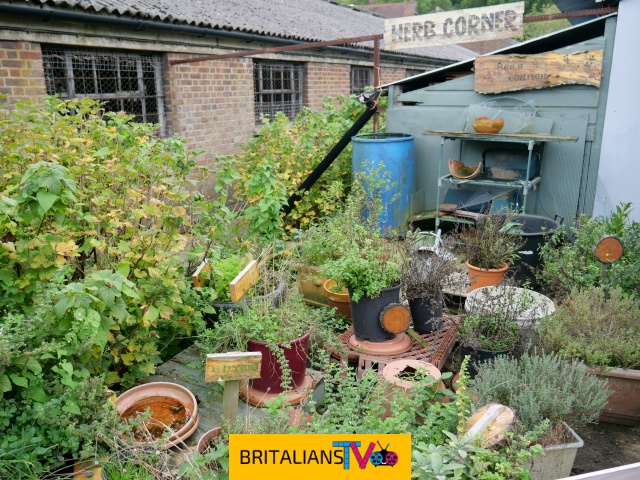 We met the young farmers club, senior gardeners, and everyone else in between and learnt about all their hard-work within the community farms which is immense and so great. A fixed point in our ever-turning world. 
Spaces can shape people and we love when spaces are used to bring as many people together fostering moments of joy, learning and fun for everyone. 
We had a wonderful day and also learnt about sustainable farming and gardening, celebrating the amazing British horticultural and agricultural heritage and healthy living all by having fun.
We also discovered that London is home to hundreds of city/care farms which are home to an array of animals and thousands of community gardens all open for the public to enjoy, volunteer, support and pick up some delicious fresh produce.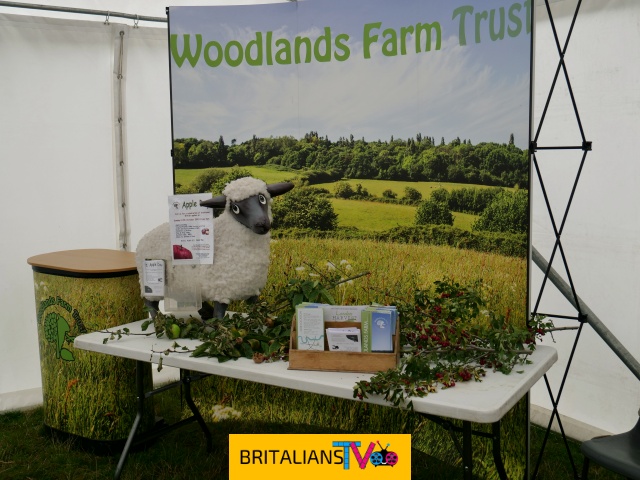 To know more and experience a slice of rural life without living the city, just head straight to Farms and Gardens and subscribe to Britalians TV to discover new people and places with Marco & Erica.
See you on our next trip! 🙂