DJ Barry fondatore del brand mondiale World Cow sarà ospite di Marco and Erica #TALKSHOW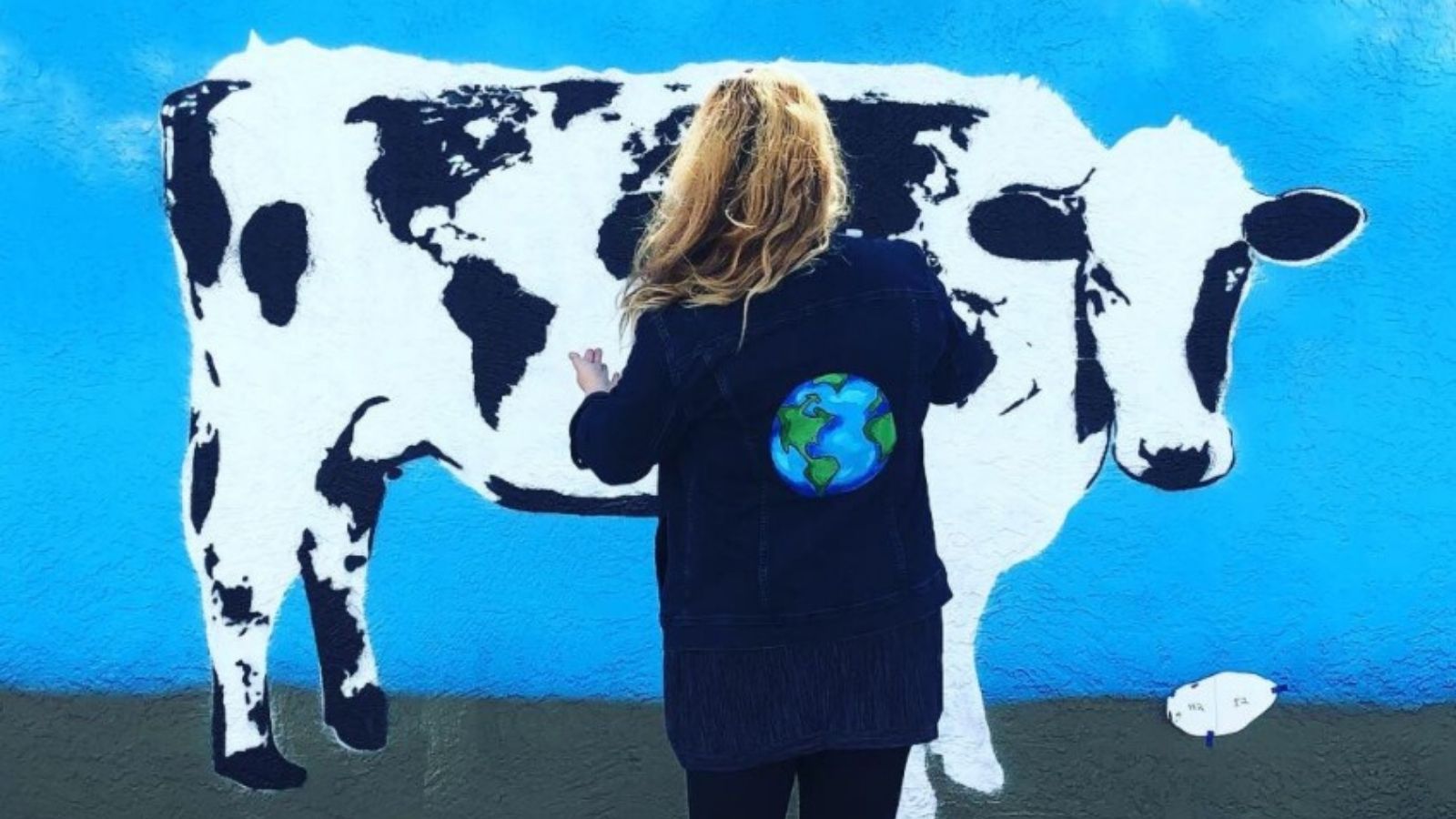 August 9, 2021 - By Elisa Forte
Manca davvero pochissimo, uno dei prossimi ospiti ad essere accolto su Marco and Erica #TALKSHOW sarà DJ Barry, fondatore del brand e movimento artistico World Cow. Marco ed Erica sono estremamente emozionati di conoscere DJ Barry, perché numerosi sono i punti di contatto tra Britalians TV e World Cow. Sono infatti entrambi accomunati dalla percezione di un mondo abitato da persone uniche e speciali nel loro essere. Ed è proprio l'unicità di ogni individuo che Marco ed Erica celebrano quotidianamente dando voce a persone appartenenti a contesti e culture differenti. Allo stesso modo, l'obiettivo di World Cow è quello di conoscere artisti da tutti il mondo.  Ma DJ Barry ci racconterà sicuramente qualcosa in più! 
Nell'attesa, Marco ed Erica stanno già preparando qualcosa di molto speciale perché risate e divertimento non posso mai mancare! L'obiettivo di Marco and Erica #TALKSHOW è mostrare la straordinaria ricchezza e diversità culturale del nostro Pianeta, connettendosi in modo profondo con le persone. In questo speciale episodio in partnership con World Cow, Marco ed Erica non vedono l'ora di scoprire insieme a DJ Barry gli step fondamentali per dare vita ad un movimento globale per la promozione del cambiamento sociale. 
Se ti sei perso qualche episodio della quinta stagione o vuoi recuperare le tue interviste preferite, affrettati perché la nuova stagione è già arrivata con moltissimi nuovi ospiti e tante, tante risate! 
By Britalians TV
Written by
Elisa Forte , Elisa Forte
TV Show Episodes mentioned in this press release
Featured Stars
Locations mentioned in this press release
Press Releases