From Brasil, the former UN diplomat Carolina Larriera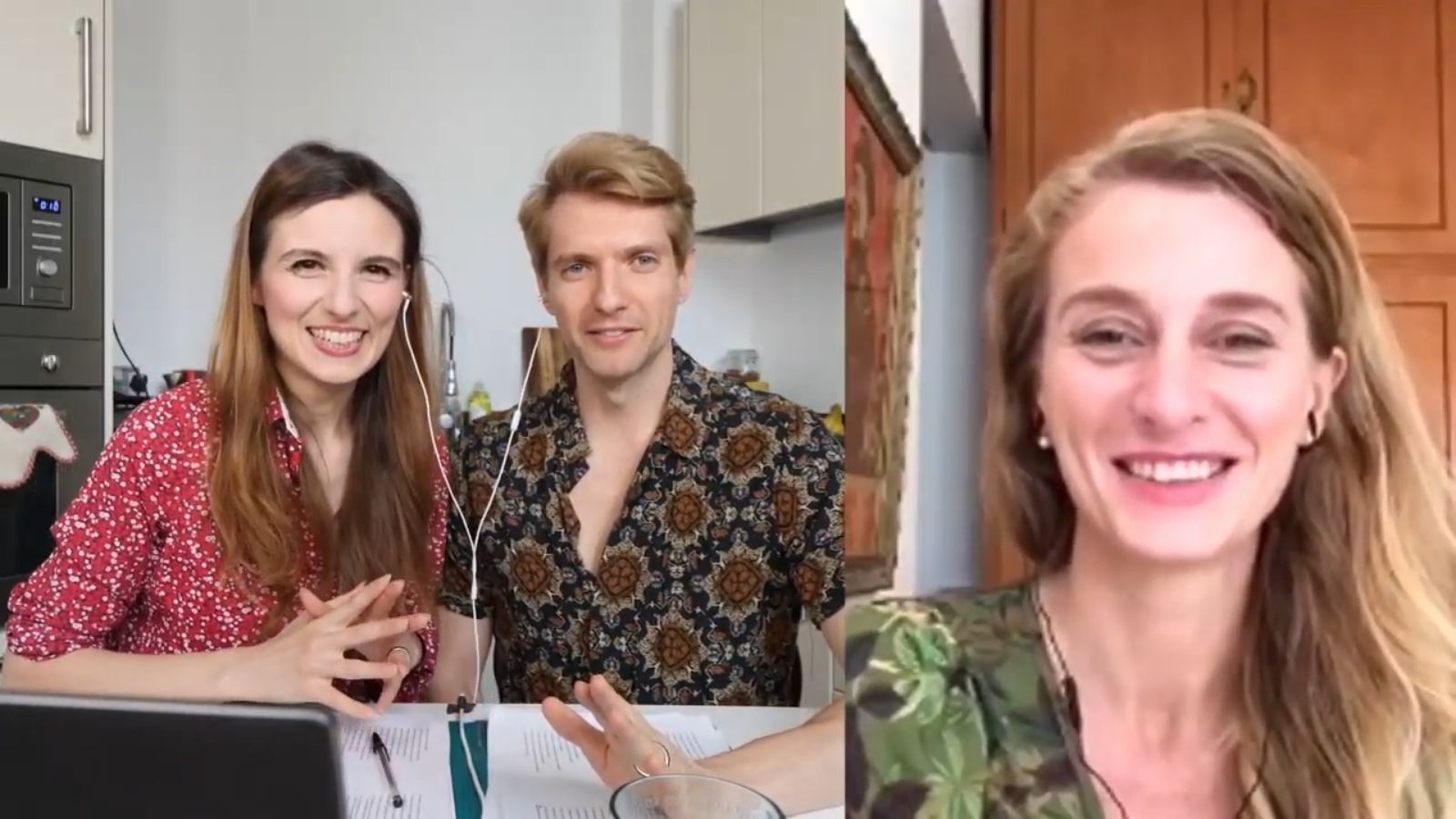 July 12, 2021 - By Elisa Forte
Marco and Erica interview Carolina Larriera
Marco and Erica are excited to interview Carolina Larriera. They cannot meet in person due to the pandemic, but they still have the opportunity to spend some time together and talk about many interesting things. Carolina Larriera will tell her story, her approach to life and the most touching moments of her experience. 
Born in Argentina and currently in Brazil, she has a solid background to share with Britalians TV. Starting as an economist in Wall Street, later on she decided to make a change and take care of the underprivileged by working at the United Nations. Her role as High Commissioner for Human Rights made her travel a lot and get to know many new cultures and people. That's exactly what Carolina identifies as the essence of life, what reminds her that it's always a matter of perspective. She considers rather important to approach things by taking a relative perspective, rather than an absolute one. 
Carolina's commitment to people has become real in the Sergio Vieira De Mello Center, a project that aims at making the teaching of diplomacy more democratic, since many people cannot access it. That's the way through which Carolina Larriera keeps the memory and the experience of her partner Sergio Vieira De Mello, diplomat killed during a terrorist attack in 2003 in Baghdad, alive.
Marco and Erica take the opportunity of the Netflix release of the movie Sergio to ask Carolina a couple of questions: how did she feel when seeing herself performed by an actress? How was the experience of living again the past moments shown during the movie?
They deal with many other topics: how is the quarantine in Brazil? Dating life during a pandemic? What would she do if she became a ghost for 24 hours? Time flies and Carolina ends the interview with a suggestion for Marco and Erica: try banana pizza. Except for this last questionable suggestion, talking with Carolina Larriera has been really interesting and inspiring. Hoping to see her again on Britalians TV! 
By Britalians TV
Written by
Elisa Forte , Elisa Forte
Featured Stars
Press Releases