Northern Lights Hunting in Lapland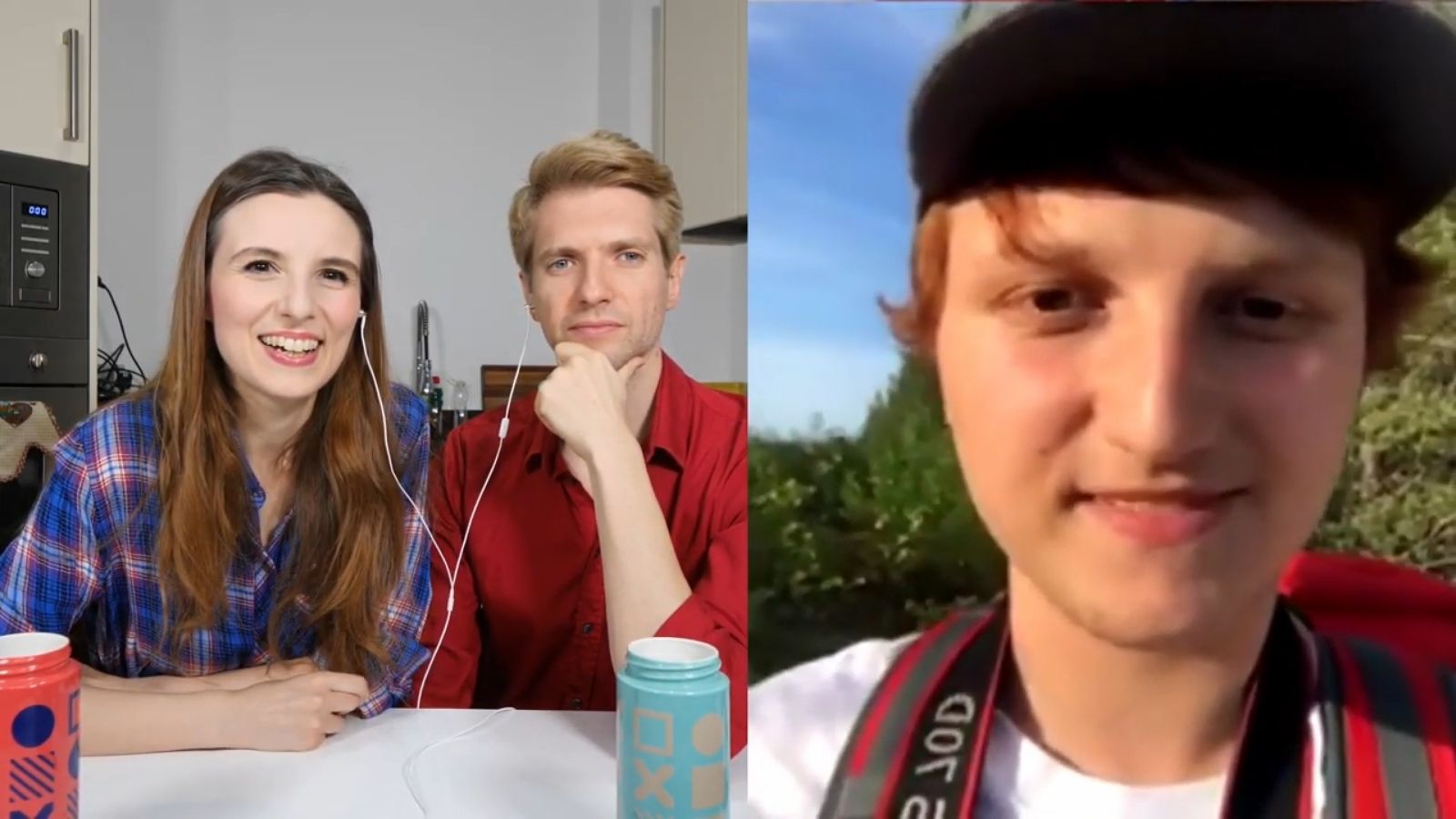 July 16, 2021 - By Elisa Forte
Marco and Erica meet the aurora hunter Filippo Dias
While walking through Kolari forest, the 18-year-old photographer and aurora hunter Filippo Dias tells Marco and Erica about his life in Lapland. Moved there a couple of years before for a school exchange, Filippo has decided to put down his roots instead of coming back to his homeland, Brazil. 
Marco and Erica are excited to meet a new culture characterised by a terrible cold, breathtaking nature, tasty food and wonderful and respectful people. It's amazing how Filippo has merged with such a different culture, but within which he feels like being at home. Marco and Erica are shocked: how is it possible to live at such low temperatures? 38 degrees below zero sounds impossible! Filippo tells about his bad experience with frostbite, but he has had good experiences as well. Avantouinti is an example of a brave and relaxing activity to do and Filippo has already done it five times! 
Filippo looks really glad to have had the opportunity to find his place in the world. A place where he can express himself, do whatever he is passionate about and live fully. 
Despite the little time, Marco and Erica dove into Lapland, where they could feel the Christmas atmosphere, Santa Claus and his reindeer and a lot of cold. See you soon with a ton of other interesting stories! 
By Britalians TV
Written by
Elisa Forte , Elisa Forte
Featured Stars
Press Releases