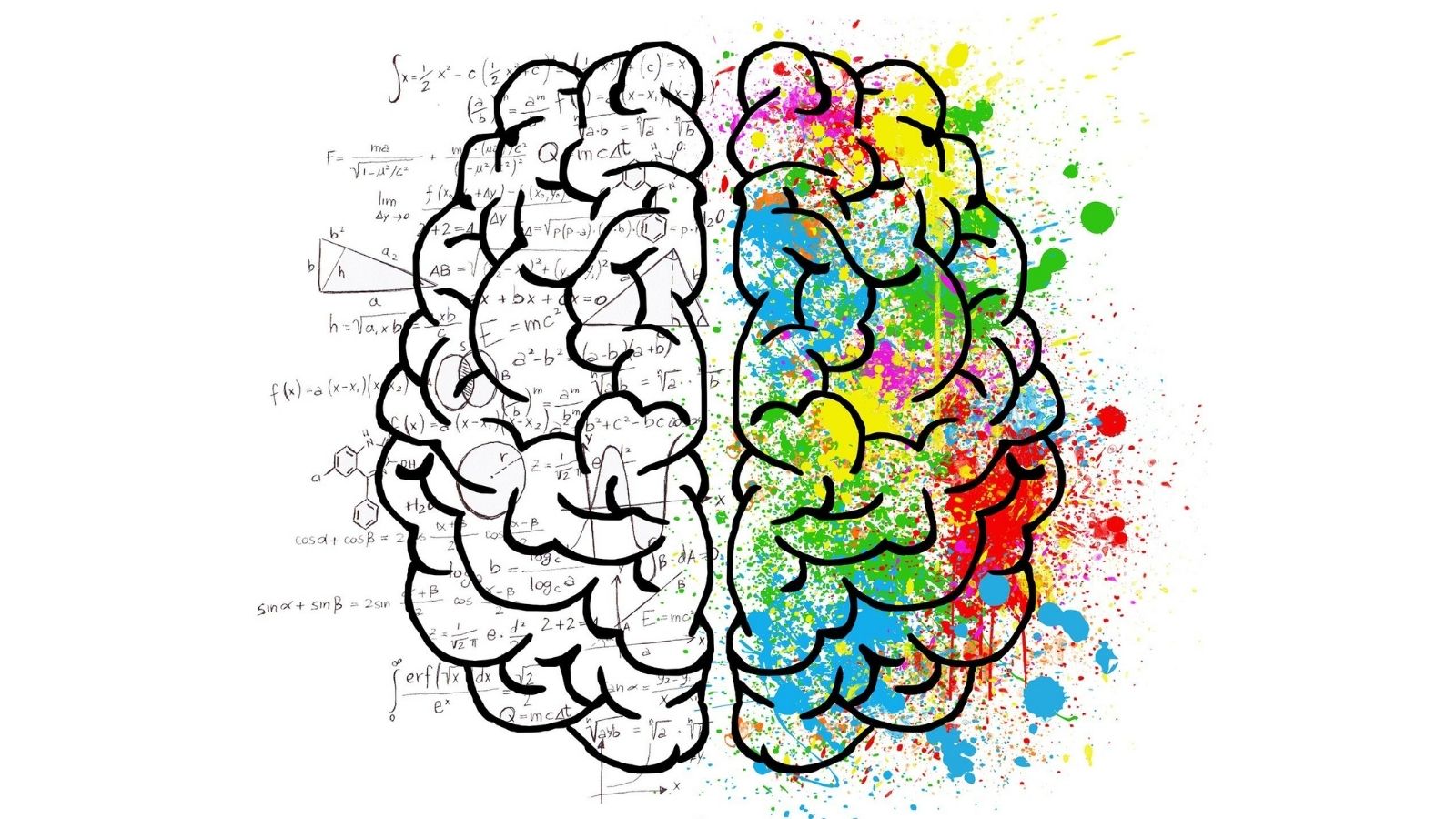 November 19, 2021 - By Elisa Forte
The achievement of your dreams is in your hands, because everything depends on you. Be the director and actor of your life: identify your goals and do whatever is in your possibilities to achieve them. Create the circumstances and connections that you need and go look for those opportunities that get you close to your goals. Your motivation will then guide and let you proceed every day with consistency and determination. 
Your actions and your attitude will make the difference: actions are practical steps toward your dreams, whereas your attitude is the key whenever you will be in front of an obstacle. Indeed, your approach to obstacles is what allows you to overcome them and proceed. 
For example, a positive and confident attitude would help you persist in looking for your dream job despite all the refusals received; a constructive attitude would make you look for new and innovative solutions. Being willing to talk and discuss would encourage you to leverage critics and opinions to improve yourself. As you can see, your approach to things is essential to reach your goals. 
Become aware that the sky is your only limit and strive to take advantage of your time in the best way possible. Be eager for new opportunities, experiences and create what you need! 
By Britalians TV
Written by
Elisa Forte
Press Releases