Watch Cook off now on Netflix!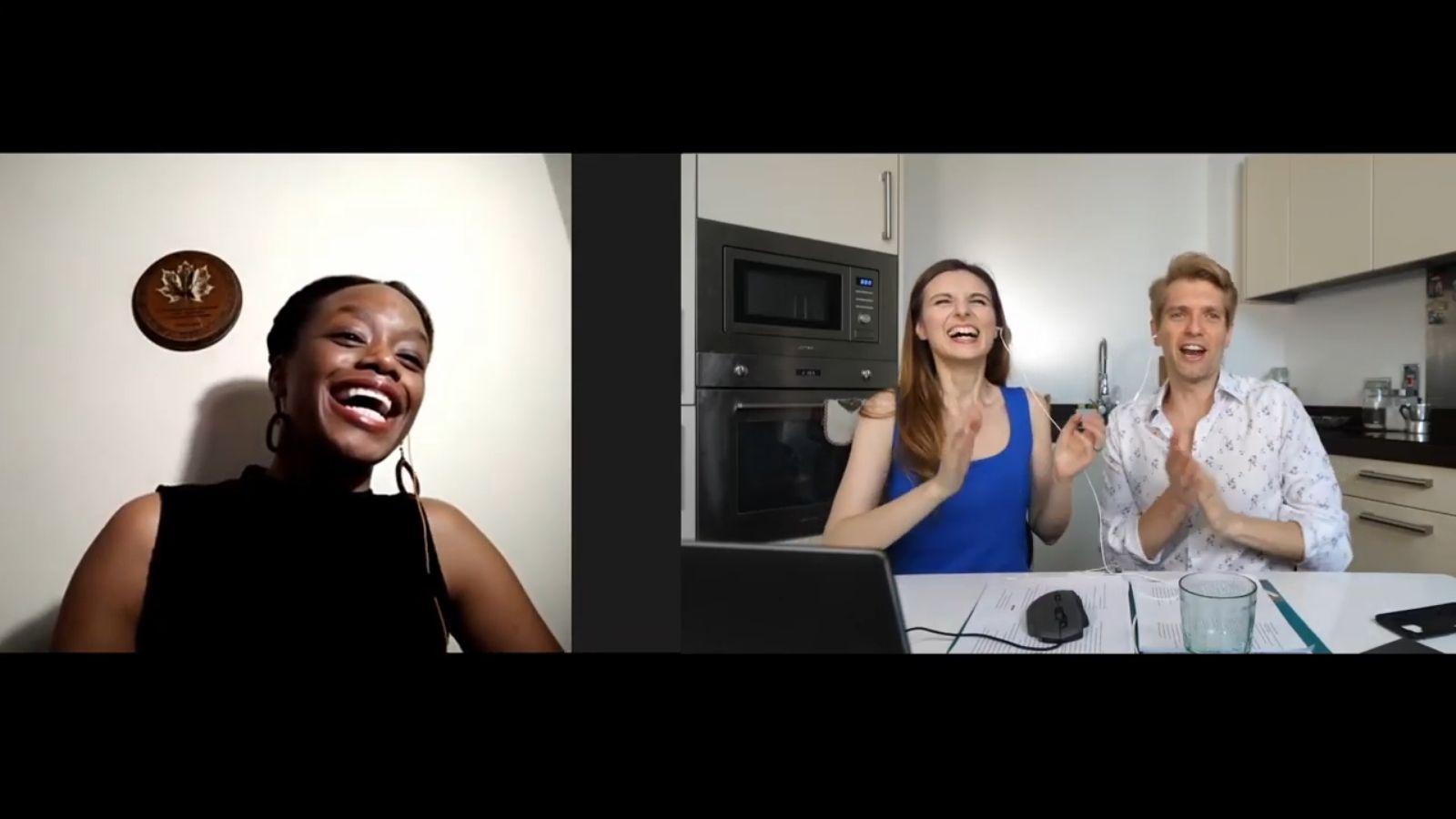 August 11, 2021 - By Elisa Forte
Marco and Erica meet the actress Tendaiishe Chitima
Marco and Erica are going to interview the actress Tendaiishe Chitima on the release day of the movie Cook off on Netflix. She looks rather excited as these are days full of interviews and events. This is her first live on Instagram for the European audience! Cook off is a romantic comedy talking about the struggle to dream. Despite everything lines up against us, it is important not to give up, but to work hard to reach goals. The movie's production itself faced many obstacles but they persisted and in the end they were able to succeed. 
What about her dating life? She is on the market! How would she describe her ideal type? Tendaiishe would like to find a partner that is supported and involved in her life, but at the same time that lets her be. 
How is she coping with coronavirus? She is currently in Johannesburg and the situation is evolving day by day. Everyone is waiting for the pandemic to be over soon!
About the movie, which part does she feel the most? Tendaiishe gives us some interesting spoilers!
Speaking of which, does she cook? Even though her brother is a chef, she likes cooking and her favourite dish is Italian! Guess what it is! 
Between 2 Italians is games and challenges as well! Is she able to cry and laugh on cue? Tendaiishe has to deliver the line "Please, mind the gap between train and platform" in two different contexts. While trying to be sexy and while delivering a baby. It will be so much fun!
Marco and Erica cannot leave her without asking the question: what would she do if becoming a ghost for one day? She would love to travel around the world to explore those places not visited yet. 
Marco and Erica are looking forward to watching Cook off tonight! If you had not decided yet, now you know what to do tonight!
By Britalians TV
Written by
Elisa Forte , Elisa Forte
Featured Stars
Press Releases