Be the Director and Actor of your Life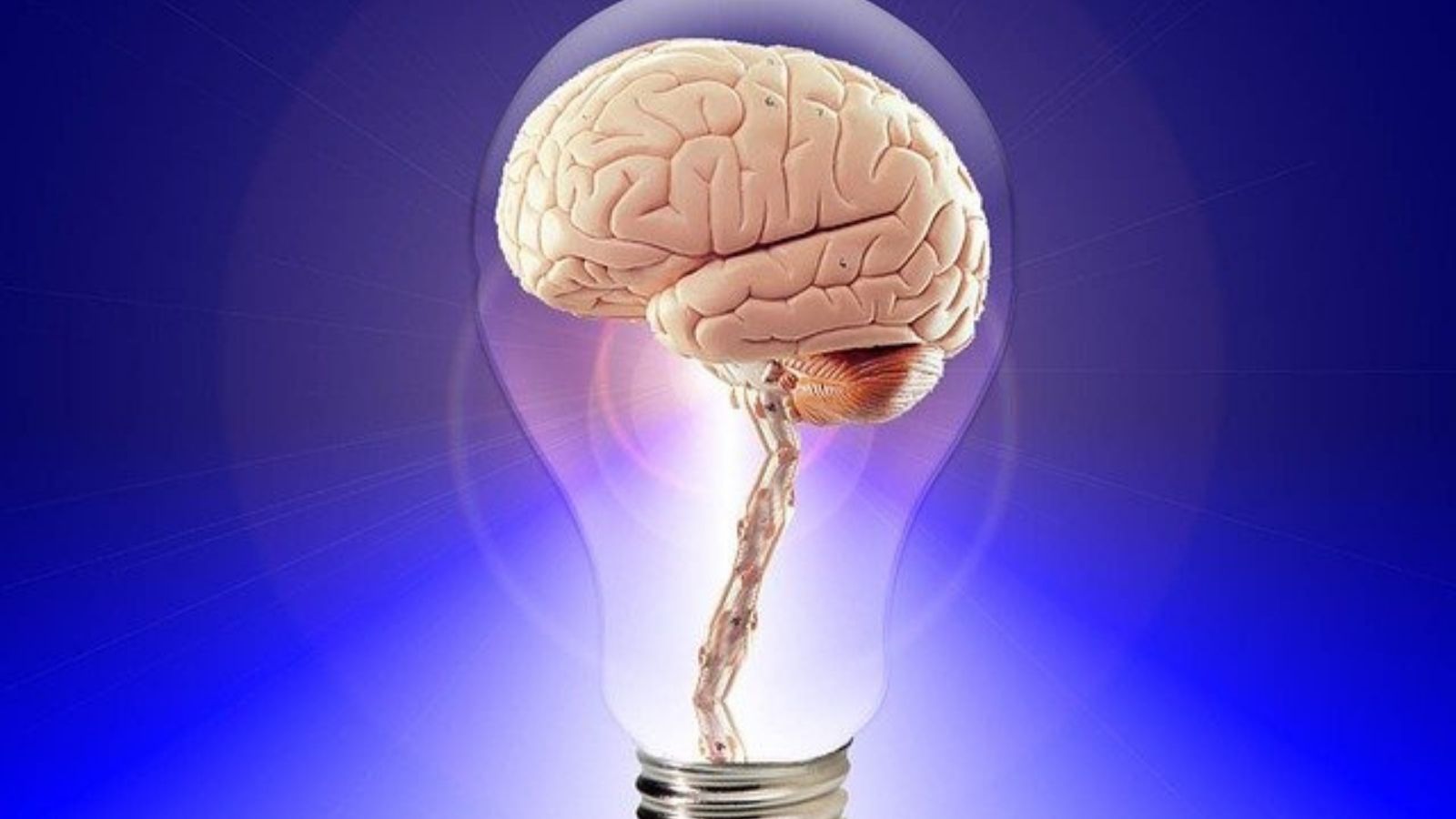 November 5, 2021 - By Elisa Forte
By living a chaotic everyday life, we risk to lose contact with ourselves and our needs and to let ourself been influenced by what is around us. Although people and things around us could inspire us, they could also make us lose our own essence. It is important to connect with other people, but it is equally important to take care of ourselves.
You are the one knowing what you need, so make sure to choose what makes you feel good, regardless of what others think and what is traditionally considered to be appropriate. Be the director and actor of your life. 
You are the result of your choices: create the circumstances to live the life you want to live.  What makes you feel amazing? Which activities and people make your day better? 
As there are things that are under your control, there are also others that happen anyways. In this case, it is your attitude that makes the difference, because you can control the way you react to things. Read here to learn how to build a positive attitude to life. 
It is easy to let ourselves be guided by others and act mechanically, but none has ever told you that finding your way is easy and immediate. It is instead a process that requires determination, perseverance and consistency. You will make mistakes, you will realise it and you will change direction. But you will be the one guiding yourself. 
Find out your purpose and then take action, always keeping the focus on yourself, your needs and your priorities. Always remember: be the director and actor of your life. 
By Britalians TV
Written by
Elisa Forte
Press Releases