HOW TO CREATE A POSITIVE MINDSET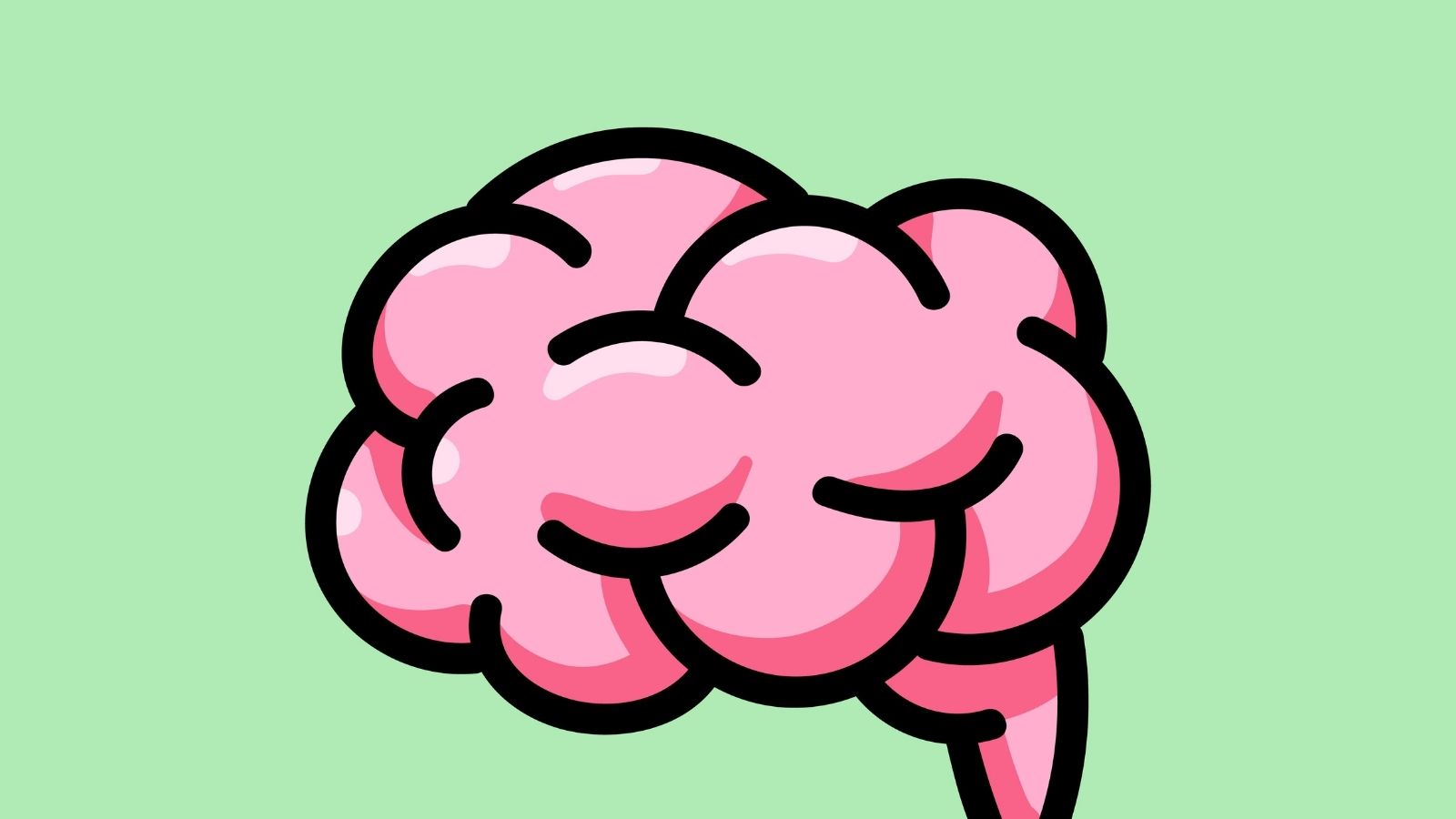 October 1, 2021 - By Elisa Forte
Having found what is necessary for your happiness (Read identify what makes you happy) is the first move to take to create a positive attitude to life. 
It will take time and patience, but it will be worth it! Indeed, life is 10% what happens to you and 90% how you react to it. 
Here you are some tips to improve your approach to life:
1.Become aware and accept yourself for who you are, without comparing yourself to others, but working on building the best version of yourself. 
2.Find your passion and work hard to make it part of your everyday life (Read how to find your passion).
3.Invest in yourself, your passions and your habits because these are the things that will make you live well in the present and will enable you to build your future.
4.Surround yourself with people who love and respect you. Choose consciously the people you want to have in your life.
5.Focus on what you can control. Focusing on what depends on others will stress and discourage you. Therefore, focus your energies on what depends on you, making a plan that will help you get what you want and tackle the obstacles that will arise during the process. 
By Britalians TV
Written by
Elisa Forte
Press Releases